Zhengzhou Golden Foil Aluminium Industry Co., Ltd
Tel£º86-371-56500807
Fax£º86-371-56587312
Website£ºhttp://www.goldenfoil.cn
Add£ºPlaza A of Shenglong, Hi-tech zone, Zhengzhou City, Henan, China.
Blister or buble packing houshold aluminium foil
Hit£º1938 AddTime£º2013-9-3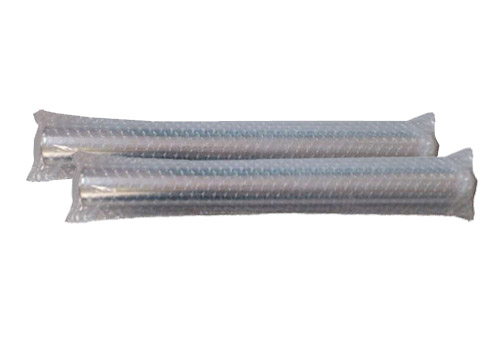 Houeshold aluminium foil
widely used in the kitchen, catering, air port and etc, in the form of small roll with blister bag or buble bag whitch can protect foil better.
high quality aluminiun raw material give warranty for food packig, wraping, baking, freezing and etc.
Specification£º
1. Alloy: 8011-O
2. Width: 100mm-600mm
3. Thickness: 0.007mm 0.02mm
4. Length: 3M -300M
5. Packing: blister bag or buble bag
6. out packing: carton